Vava joins a growing list of newcomers to the dash cam game that includes brands like Vantrue and Viofo, most of which are exclusively sold through Amazon and are often manufactured and distributed from China.
That's not a bad thing, as the majority of dash cams today come from many of the same factories, using very similar lenses, while the sensors are now often top quality identical numbers from Sony. These lesser-known brands tend to offer a dash cam that doesn't cost the earth, but takes care of recording incidents without the added technological frills of more expensive models from big names, such as Garmin and Nextbase.
Vava's dual-camera offering consists of a front-facing 2K unit and a rear-facing 1080p number. Unlike other cameras that pack two or three separate cameras into the box, Vava has built a unit where the front and front lenses are integrated into the same unit.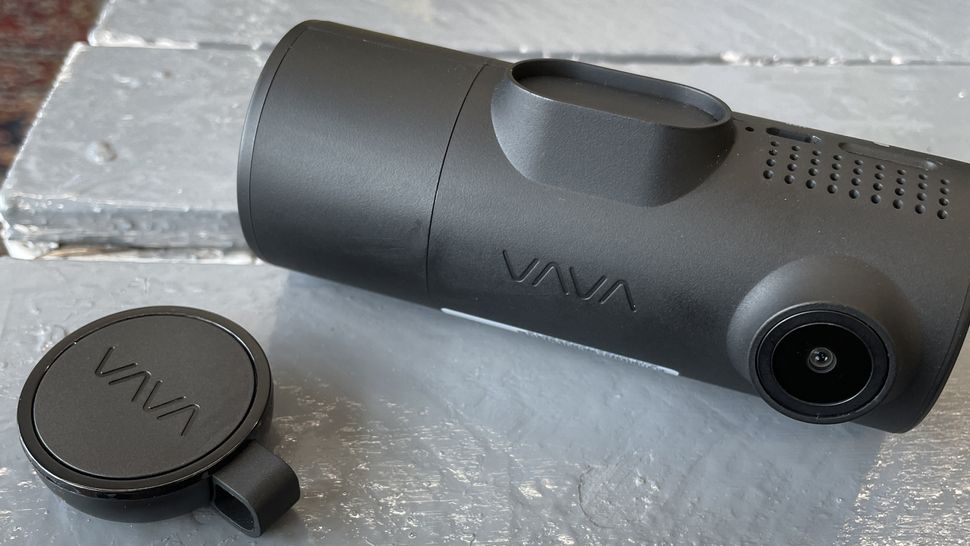 It's a neat design that eliminates much of the setup process, as there's no need to drag extra wires around and connect units together. However, it's not without its downsides, as the position on the front windscreen means you don't get a great view of the rear. This can be made worse if you have tall passengers in the back blocking the view.
Otherwise, the Vava does pretty much everything you want from a dash cam and more. Its default mode is loop recording, where it will continuously record video at a time interval of your choice (1, 2 or 3 minutes), committing the most important file to a special locked folder when the user prompt via a small button on the bottom of the cam, or when the built-in G-Sensor detects a shunt.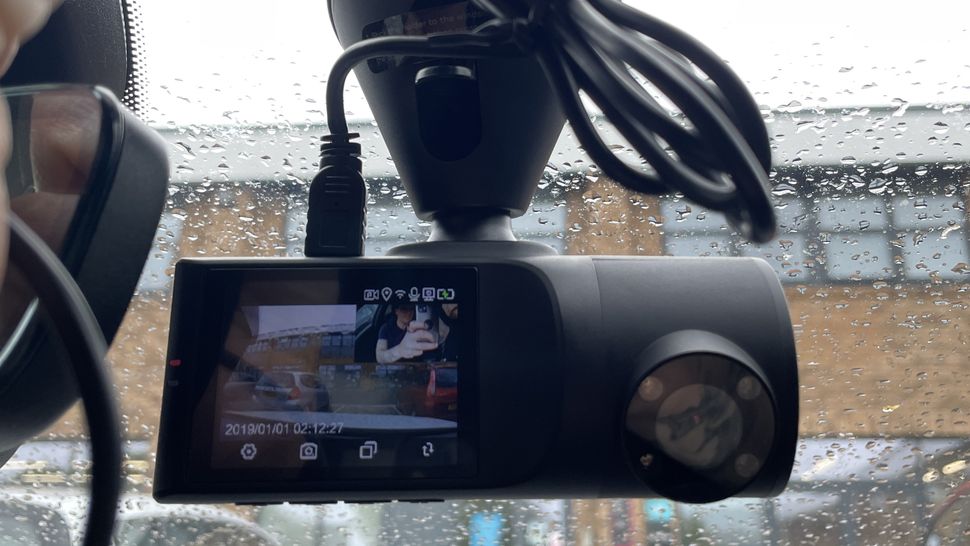 There's also the ability to simply save and keep whatever clips you want, as well as take ad-hoc snapshots when you're on the road. This is facilitated by a wireless button that can be mounted anywhere within easy reach thanks to the ubiquitous 3M adhesive pads that support just about anything in the box.
Do you really need that extra One-Touch Snapshot button? We're not convinced, as the unit does a great job of capturing and backing up real incidents via its G-Sensor anyway. Additionally, the footage and captured images aren't exactly cinematic or gallery-worthy. You better stop and take a picture of something with a real camera.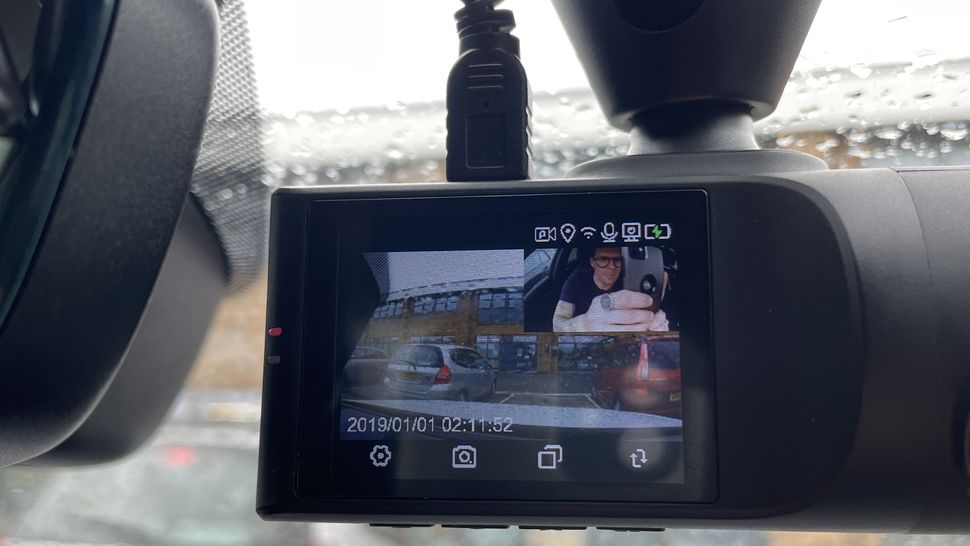 In fact, overall image quality isn't quite as good as some rivals we've tested in the past, with models like the Nextbase 622GW and Viofo A129 delivering much sharper and generally easier to distinguish clips. the details. The Vava isn't necessarily bad, it just struggles a bit in overly bright or very flat conditions, where things like license plates and small details can be lost.
The rear camera footage is disappointing, as it mostly captures what's happening inside the cabin, rather than what's happening outside the rear window. Considering that one of the most common road accidents in the UK is a rear shunt, it is beneficial to have a rear camera properly mounted on the rear screen to capture every element of the incident including the very important license plate and driver. details, if you need to use it as evidence in court or for an insurance claim.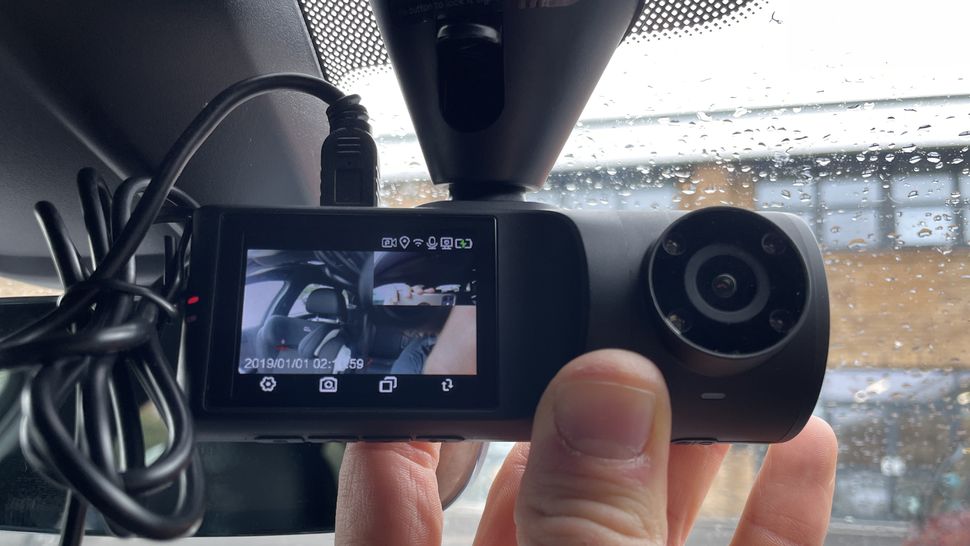 The Vava 2K Dual Dash Cam does not come with an SD card, so you will need to purchase a good quality MicroSD card. Otherwise, the camera emits a bit of a stink if the memory isn't large enough or it detects write speeds aren't up to snuff.
Additional features include the ability to set a driving fatigue warning, where the unit sounds an alarm once you've driven for a pre-determined amount of time. On top of that, you can activate a Park mode, where the camera will monitor the stationary vehicle. However, this requires hardwiring into a power source, as the built-in battery does not last long when unplugged or the engine is off.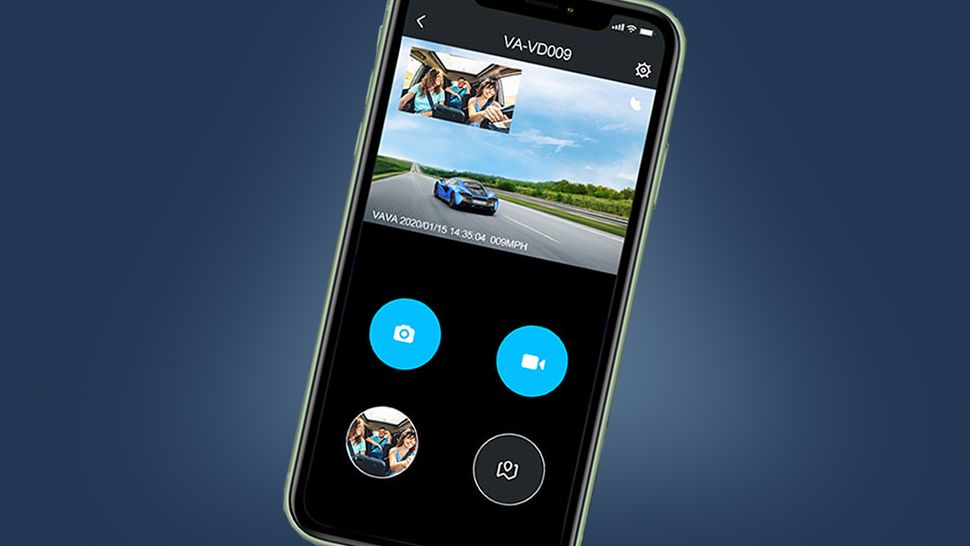 Overall the Vava 2K Dual Dash Cam is really well built and much sturdier than some of the cheaper rivals we tested. Also, the packaging is well thought out and it arrives immediately as a premium product. Installation is also a breeze, with all necessary cable ties and tools provided in the chic box.
The accompanying app is also very good, making it easy to download images and footage to a smartphone on the go. GPS timestamps also accurately capture the location and time of any incident.
At this price (around $200 / £200, at launch) it feels pricey and general availability can be spotty. On top of that, a little more money buys some of the higher end models from Nextbase, Kenwood or Garmin, all of which offer higher video quality and more features.
Should I buy the Vava 2K Dual Dash Cam?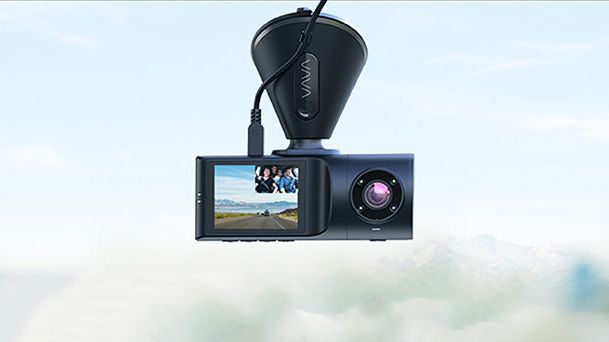 Buy it if…
Don't buy it if…