Fujifilm launched the GFX50S II, which is the most affordable medium format camera to date. Although the price starts at $ 3,999 for the body, it is still considerably cheaper than other medium format cameras on the market, including the previous GFX50S at $ 5,499.
The GFX50S II has a 51.4 megapixel medium format sensor. At 55mm diagonal, the sensor is approximately 1.7 times larger than traditional 35mm full-frame sensors found in this price range, such as on the similarly priced Sony A7R IV, Canon EOS R5, or Panasonic S1R. .
In addition to having a large sensor, the GFX50S II also has a five-axis IBIS (In-Body Image Stabilization) that claims to provide up to 6.5 stops of stabilization.
The camera also supports the Pixel Shift Multi-Shot feature, which moves the sensor between shots to combine and capture 200MP images.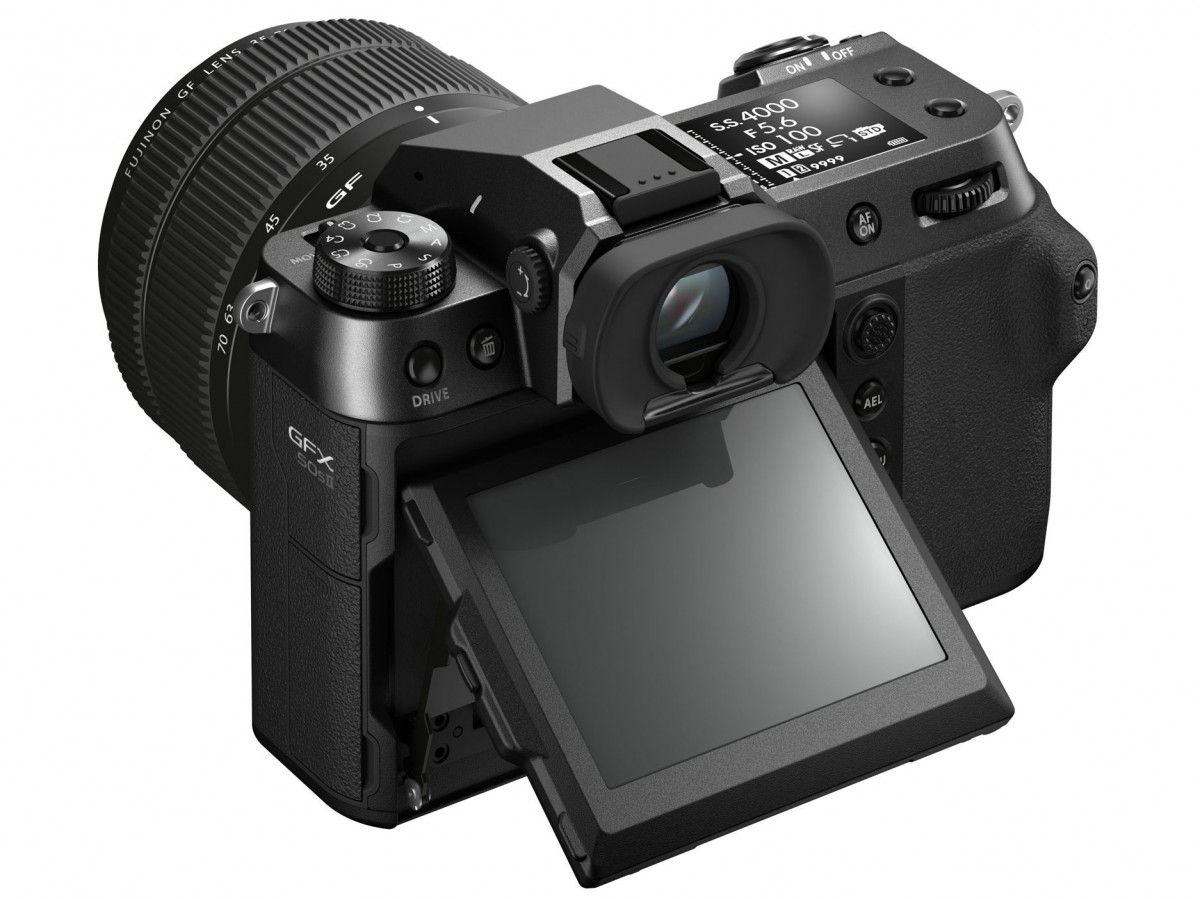 The GFX50S II supports autofocus with face and eye detection. Unfortunately, AF is contrast-sensing, not phase-sensing. Video recording is also limited to just 1080p.
Other than that, the GFX50S II is largely identical to the recently launched GFX100S, with the same body, the same 1.8-inch top LCD display, and a 3.2-inch main LCD on a hinged hinge. The body is made of magnesium alloy with additional padding at the bottom and weatherproofing.
The GFX50S II is priced at the aforementioned $ 3,999 for the body only and $ 4,499 with the GF 35-70mm F4.5-5.6 WR lens.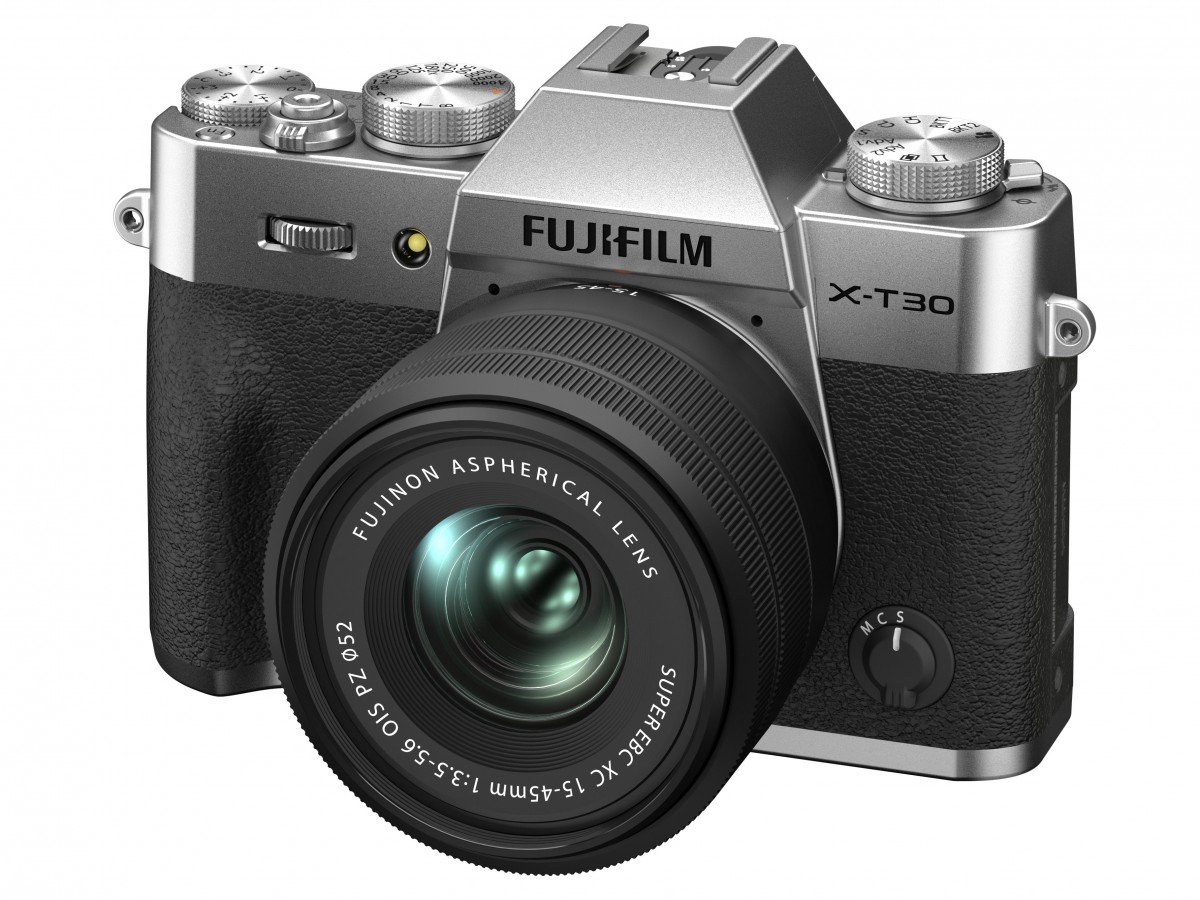 Fujifilm also announced the X-T30 II alongside it. The X-T30 II, unfortunately, is only a minor improvement over the X-T30. The only changes include a higher resolution 1.62 million dot LCD display on the back, improved autofocus in low light and subject tracking, and two new film simulation modes – Classic Neg and ETERNA Bleach Bypass.
The Fujifilm X-T30 II is priced at $ 899 for the body only, $ 999 with the XC 15-45mm F3.5-5.6 motor zoom lens, and $ 1299 with the 18-55mm F2 lens. .8-4.
Fujifilm also released the X-T3 WW, which is essentially a cheaper X-T3 with no charger in the box. It will be available only in black for $ 1,099 with the body only and $ 1,499 with the 18-55mm F2.8-4 lens.
All three cameras will be available at the end of October.