Looking for a second pair of eyes to help you on the road? Like, say, a dash cam? It's the perfect time to grab one during Amazon Prime Day. We've made it even easier by finding the best Prime Day dash cam deals so far.
Remember that to take advantage of Amazon's deep discounts, you must be a Prime member. Not a member? Check out our guide on how to get Amazon Prime for free.
There will be a slew of dash cams for sale, from Amazon as well as other major retailers, and it can seem overwhelming. But we've tested countless products, and we'll highlight the best deals from trusted brands like Garmin, Cobra, Nextbase, and more. So whether you're shopping for the latest 4K UHD camera or just something to discreetly clip onto your rearview mirror, we've got you covered.
Prime Day dash cam deals
Rove R3
1
From: Amazon
Was: $399.99
Now:
$199.99
(50%)
The Rove R3 has the ability to record 3 channels at 1080p or 2 channels at 4K. It also comes with a 150-degree wide-angle display and an easy-to-use touchscreen.
Thinkware X700
2
From: Adorama
Was: $249.99
Now:
$149.99
(40%)
This Thinkware X700 dash cam comes at the lowest price we've ever seen! It can record in 1080p with a 140 degree field of view and comes with front and rear view cameras.
Vantrue N2 Pro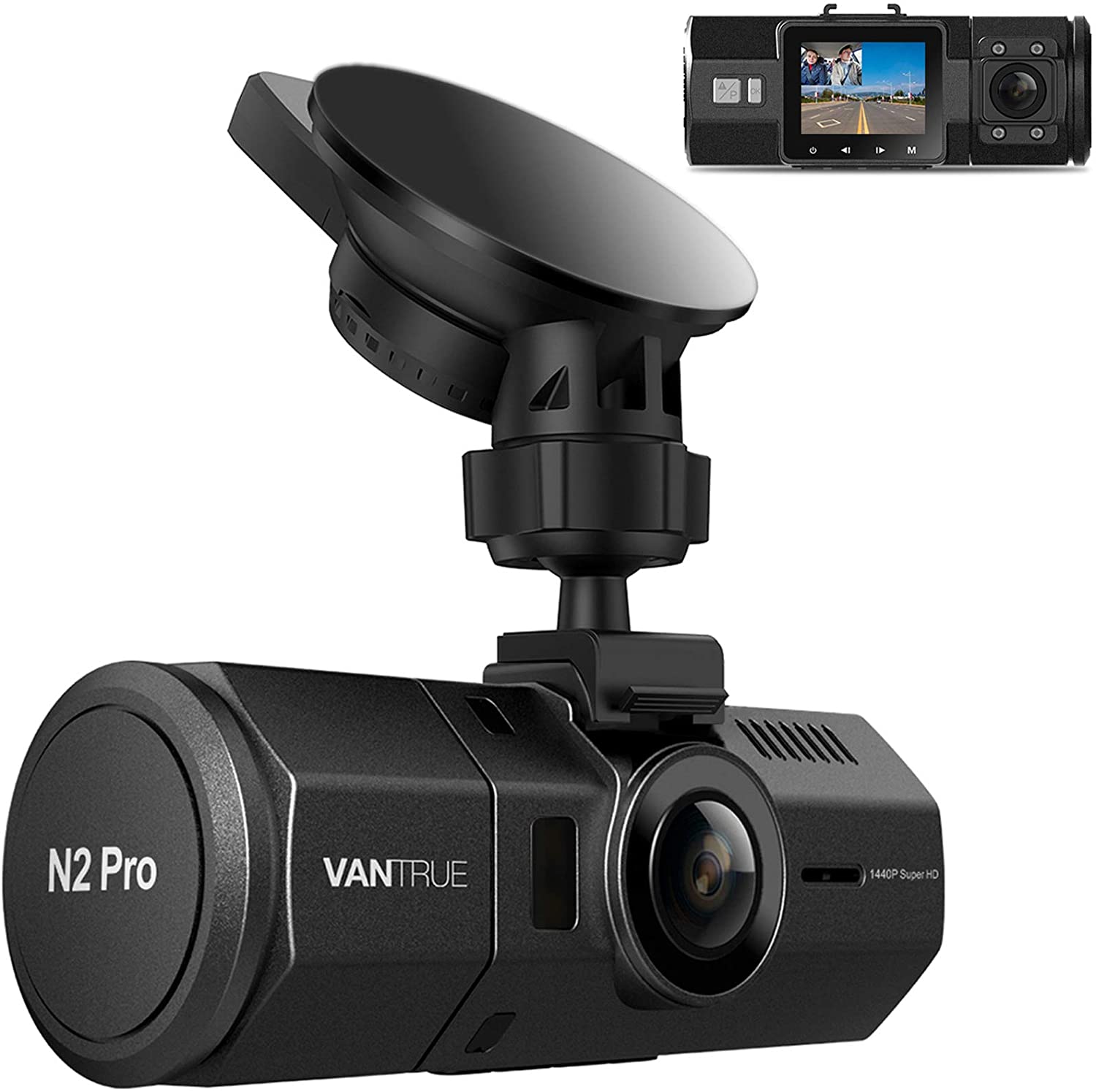 3
From: Amazon
Was: $199.99
Now:
$135.99
(32%)
The Vantrue N2 Pro is a solid dash cam designed specifically for Uber or other rideshare drivers. It offers two cameras in one: a front camera and an interior camera.
Cobra SC 400D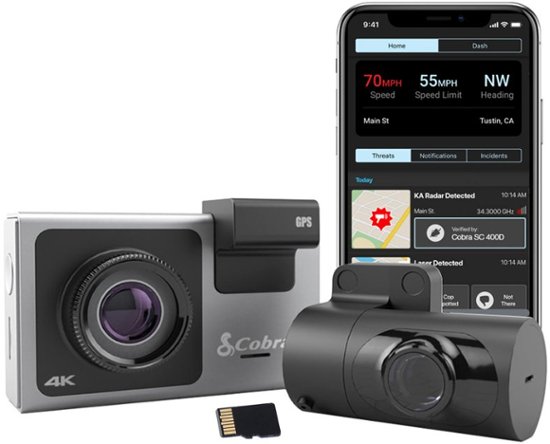 4
From: BestBuy
Was: $399.99
Now:
$349.99
(13%)
This 4K dual view 1080p rear dash cam is our favorite premium dash cam. It comes with built-in Alexa support, a 3-inch touchscreen, and voice control.
Nextbase 622GW Package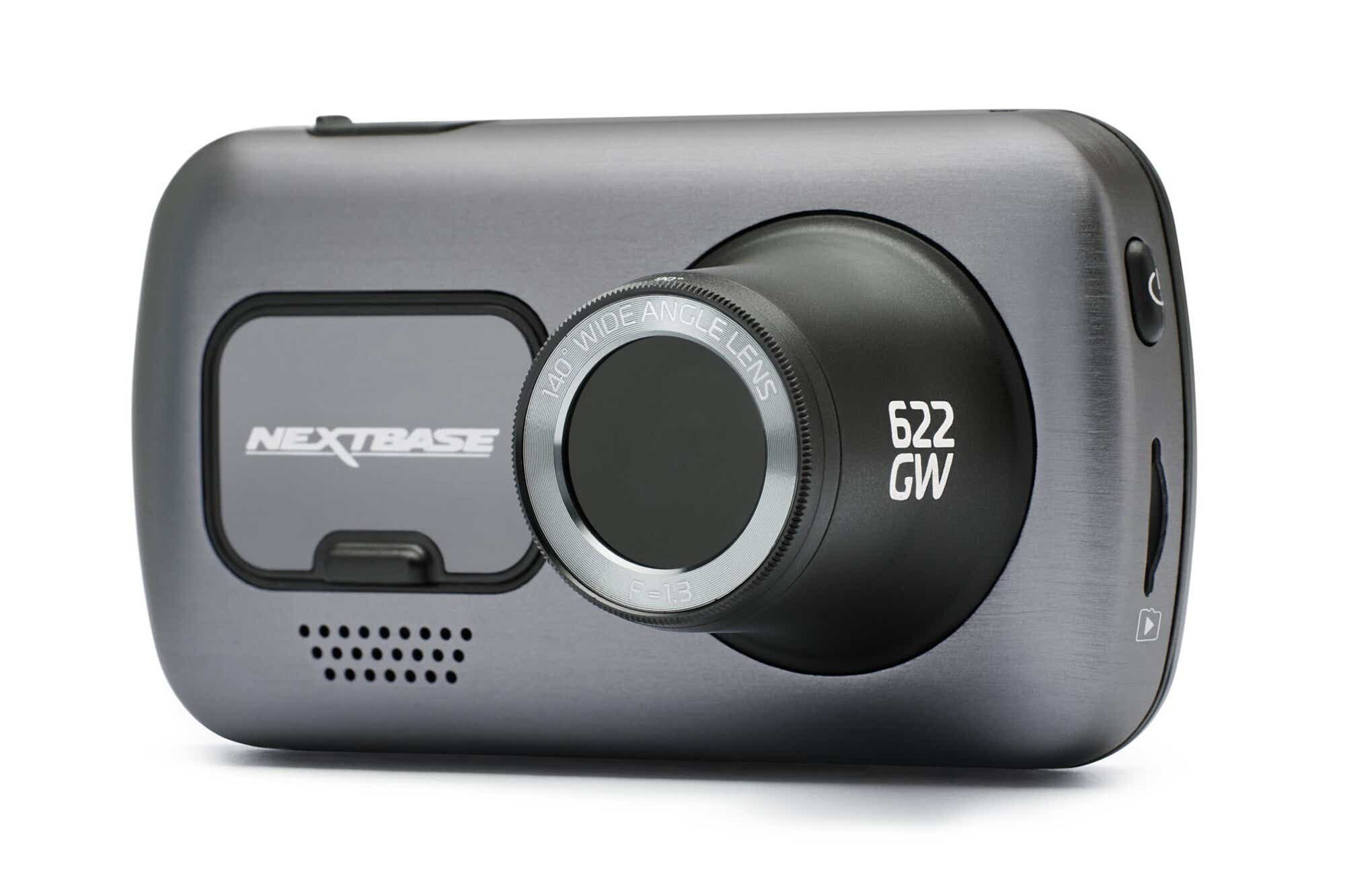 5
From: BestBuy
Was: $519.97
Now:
$469.98
(9%)
The Nextbase 622GW made our list of best dash cams due to its 140 degree field of view and crystal clear 4K UHD captures day or night. If you're looking for a premium dash cam with a few extra goodies included, then this Nextbase 622GW package is worth it.